When you're shopping online and you reach the checkout, there are a couple of thoughts that might cross your mind: are my details safe, and do I really have to type out my credit card number all over again? With 1Password, you can increase your online security and make the whole checkout process more convenient. Here's how.
Use strong, unique passwords for every store
We've spoken about the importance of not reusing passwords before, but it's worth repeating here.
Reusing passwords is one of the worst things you can do for your online security, as it leaves you vulnerable to credential stuffing attacks. You can check for weak or reused passwords using Watchtower, then use the secure password generator to replace them with strong, unique passwords.
Bank and credit card companies often ask you to enter a password when buying online. 1Password is the perfect place to store this information, too.
Enable multi-factor authentication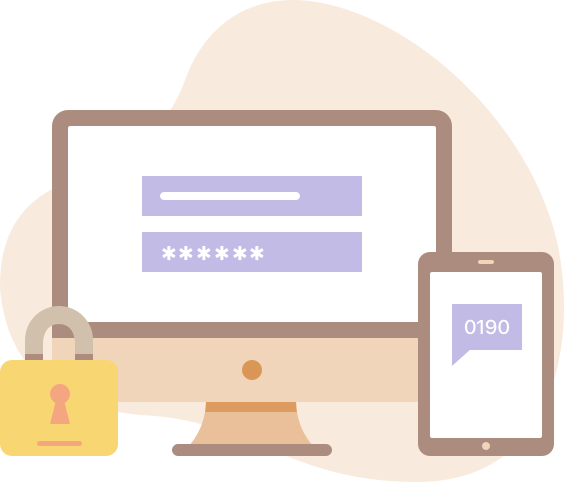 If the online stores you order from support multi-factor authentication, be sure to enable it. 1Password can take care of any one-time password needs, so you don't need to wait for an SMS message or use an additional app. Setting up multi-factor authentication means that even if someone learns your password, they still won't be able to access your account.
Store more than just passwords in 1Password
1Password is great at remembering all of your passwords, but it can be used for so much more.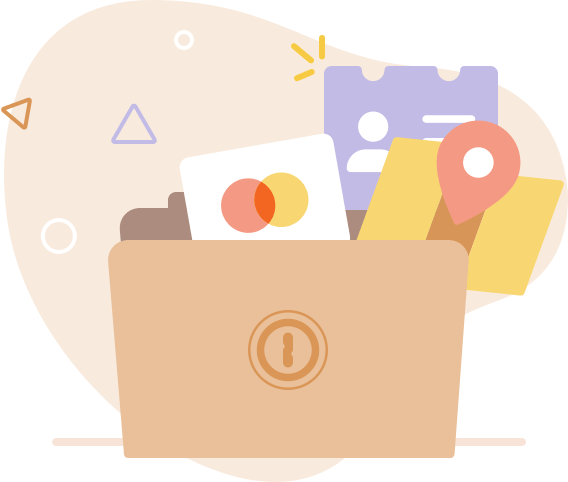 Store your card numbers - No more running around your home to find your wallet, or manually typing in credit card numbers each time: 1Password can remember everything you need to make a purchase, from the expiry date to the security number on the back of the card. When you need to enter these details at checkout, it only takes a click to fill with 1Password.
Store your address details - With 1Password you can store and then fill your address details so you never have to type them again. You can even save multiple addresses, for those times you want to get a surprise gift delivered to a friend.
Organize your logins - If you want to organize your 1Password logins by type, custom tags are the way to go. Add a #shopping tag to each store's login so you can quickly find what you need and see similar items in one place.
With your important information stored in 1Password, you can make online shopping safer, quicker and more convenient – whatever device you're using.