With so many ways to sign in to apps and services, there's even more to keep track of. That's why we're introducing the ability to save and fill new kinds of logins in 1Password.
Signing in to websites used to be as easy as filling in a username and a password. But lately, it's started to feel more like a multiple choice exam. So many of us stare at login screens and wonder if we need to:
a) "sign in with Google"
b) "continue with Facebook"
c) none of the above?
"Sign in with…" buttons are becoming more popular, and it's easy to see why. They let you reuse an account you already have, instead of creating a new one with a unique password for every site.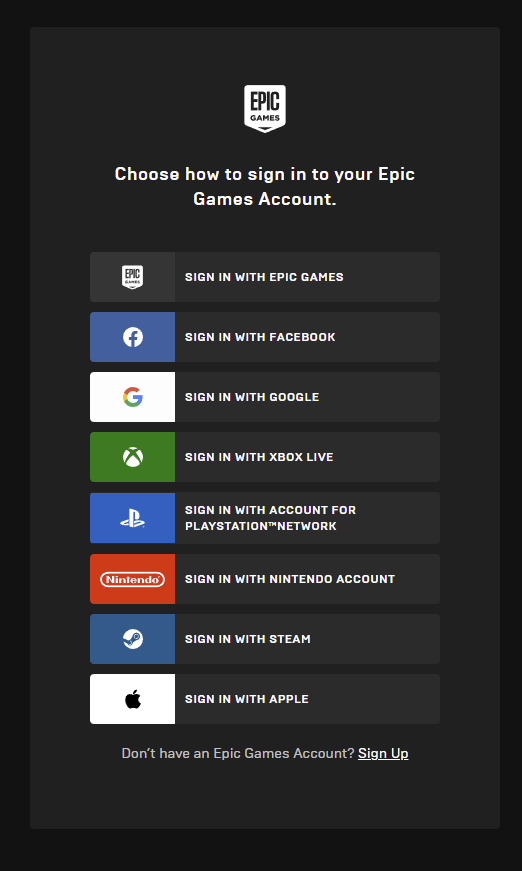 But as convenient as these options are, they're not hassle-free. They still involve too many steps, clicks, and, yes – passwords. And it's so easy to get lost in the sea of choices and forget which account or provider you used for which website.
No password? No problem.
When we announced our vision of the future, we introduced the concept of Universal Sign On. What that means to us is that logging in should be effortless, whether you use a password, your Facebook account, or anything else.
Today we're starting with a familiar kind of sign-in service (also known as social logins or SSO). When you visit a site and click a button like "Sign in with Google", 1Password will remember your choice and offer to save it for you. And when you return to the site, 1Password will seamlessly authenticate you with your Google account.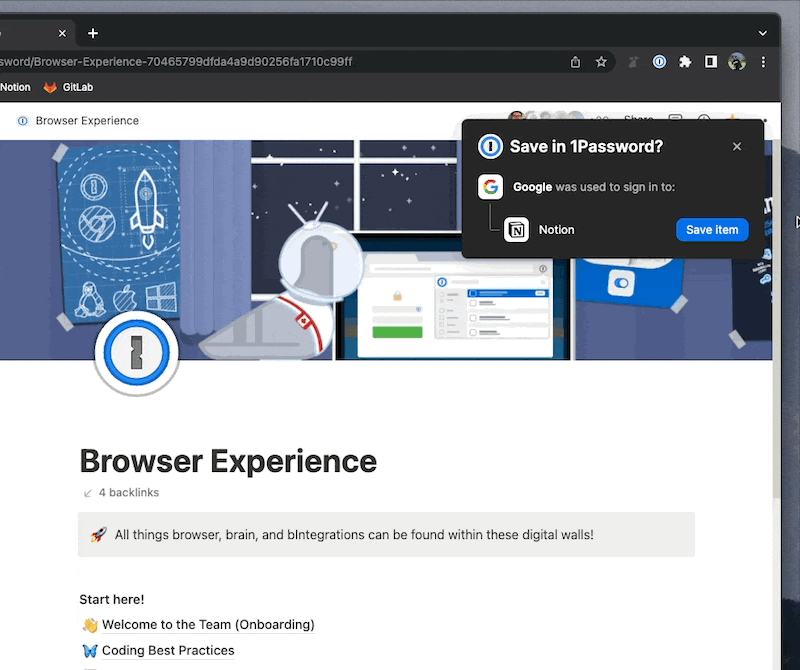 It's as easy as it sounds. Sign in however you prefer and let 1Password take care of the details.
Join the 1Password browser beta
Today's beta supports signing in to sites with Google, Facebook, and Apple, and we'll be adding support for more providers and sign-in methods going forward.
We'd also love for you to fill out our survey. Even if you don't use the beta, it's an opportunity to share what you'd like to see in the future. Your feedback helps drive everything we do.
The journey to Universal Sign On has begun, and we can't wait for you to join us.
Try the 1Password browser beta
Download our browser beta and never forget whether you signed up with a password or social login service again.
Download the beta