Over the years 1Password has become the place to keep all your passwords, but it can store so much more. I'll show you how to use 1Password Secure Notes to keep track of just about everything.
As a longtime 1Password user, I've made extensive use of Secure Notes, a feature that takes all my scraps of information and organizes them into one place. Because this is 1Password, they're safe and sound, protected by my Master Password and end-to-end encryption. With the power of 1Password Secure Notes, I always have my most important and sensitive information at my fingertips. And thanks to Markdown support, everything looks nice and pretty.
I find Secure Notes so integral to the way I use 1Password that I wanted to make sure everyone else could do the same. To do that, I've put together a list of some of the types of information Secure Notes are perfect for. Many of these kinds of notes can be found in my own 1Password, and I wouldn't be able to function without them.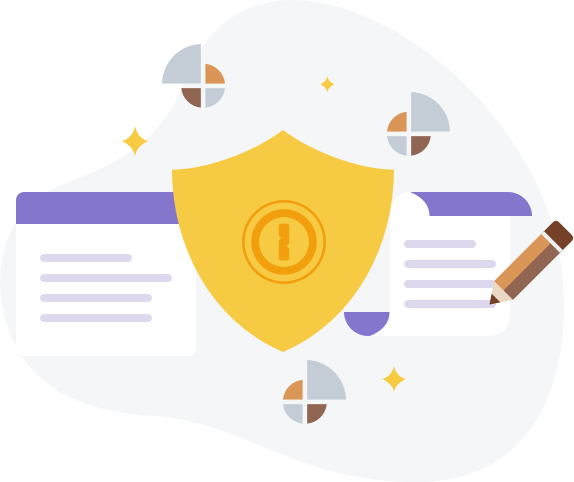 Insurance policies
Insurance policy details are a great example of data that is right at home in a Secure Note. Information on policy numbers, expiry dates, coverage, and so on is the kind of thing you don't need day to day, but when you do need it, you really need it. Having all of that information within reach at all times can be so important and knowing I have it no matter what is a real weight off my mind.
Financial data
Even though you're already storing your bank logins in 1Password, you probably still have other financial data you need to keep track of, like notes for your tax returns or business expenses. It's all information that could be written on a sticky note, but do you trust that you won't lose it? I know I wouldn't trust myself, and I'm much happier that this kind of thing is safe and sound inside 1Password rather than available for any prying eyes to see.
A map to all your things
Speaking of forgetting things, do you ever forget where you last put something? I do. Always, and it's so frustrating. It could be my sunglasses, or my wooly hat, and on occasion, yes, it's been my car keys. Wouldn't it be great if that didn't ever happen? Our very own Mitch came up with a solution, and he now keeps a running log of where he last placed some of his most important physical objects as a Secure Note. That way, when he needs to know where his driver's license is, a quick search of 1Password yields the answer.
Health information
Nothing is more important to me than my health and that of my loved ones. That's why I store an up-to-date list of recent doctor's visits, current medications, and known allergies in a Secure Note. It's information that should remain private, so it just makes sense that I should entrust it to 1Password. Thanks to the 1Password apps for iPhone and Android and the way my information is always in sync, my family's health information is never more than a few taps away.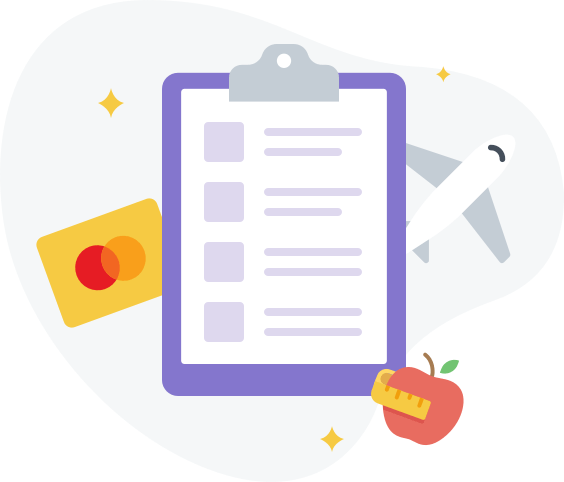 Travel details
From flight information to the phone number for your hotel, there's a lot to remember when travelling. If you're feeling really organized you might even have scans of visas and other identification. You can add all of these to a Secure Note or, if you already have the files stored in 1Password it's easy to link them together.
Much, much more
One of the great things about software is that there are often as many different ways to get the best out of it as there are people who use it. These are just some of the ways I use Secure Notes, but I bet you have some that I never even thought of. I'd love to hear your tips, so head on over to the 1Password Support forum and let me know what great uses you've found for Secure Notes.