Last week found a number of us flying out to Toronto for what we called RickConf (I swear I didn't name it!). The weather did its best to try to get in our way as the ice storm caused some of us to arrive a day later than expected. We all made it though, and I think we all took turns assuring the Californians that this weather is not normal.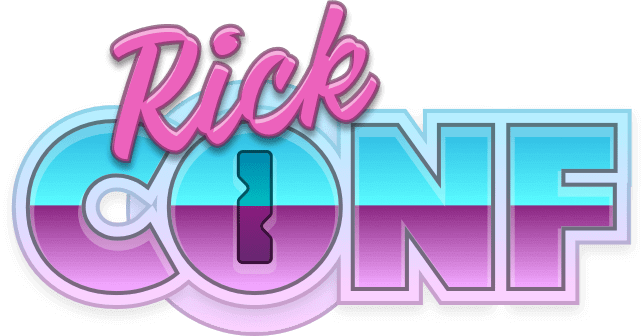 RickConf was an opportunity for everyone that works on 1Password.com to get together, hang out, and prototype some ideas for the future. 1Password is a remote company, so this is one of the few times per year where the whole team gets together. We think that it's incredibly important that we get to know each other beyond the avatars we have on Slack.
I'd like to introduce you to the team, and help put faces to names you may have seen when emailing in with questions.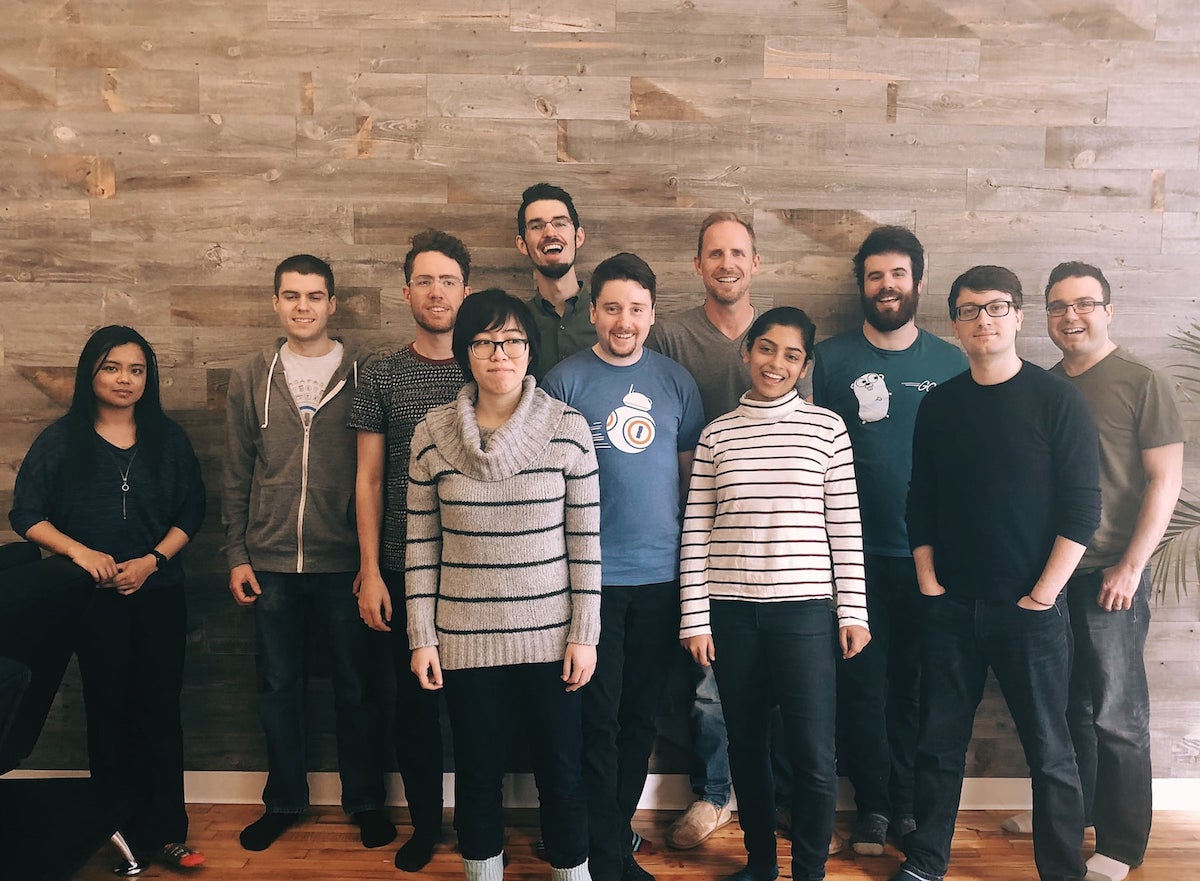 From left to right we have Jiannine, Jasper, Jacob, Betty, Rob, Meek, Brett, Isha, Connor, Matt, and finally myself. Not pictured here are Shiner and Roustem who are an absolutely critical part of our team, and spent the week with us as well.
Our team is responsible for the 1Password.com service which includes:
The server app that stores all of your encrypted secrets and coordinates the syncing of that data across all of your apps.
The web app that allows you to manage your account as well as view and edit the contents of your vaults.
The command-line utility that provides a way to programmatically interact with your account.
And finally the SCIM bridge that allows you to connect an identity provider like Azure Active Directory to your 1Password.com account for automated user provisioning and deprovisioning.
Last week we prototyped some new ideas for each of those four projects. I won't go into what those were, but I'm super excited for us to polish up that code and get it into your hands.