How to choose a good Password Manager for your business
Download this list as a PDF for safekeeping and future reference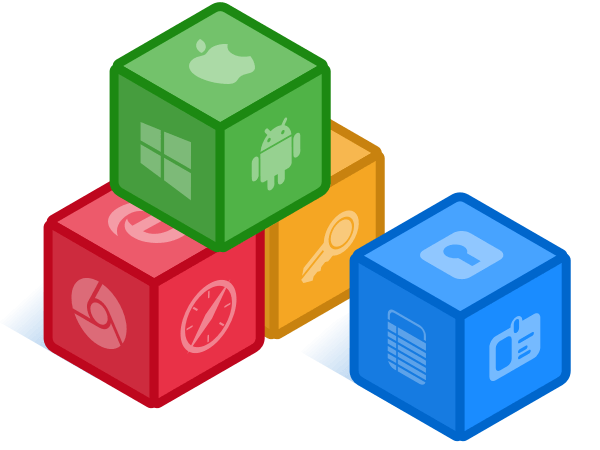 The Basics
Password managers like 1Password are only secure if your team are actually using them, so the basics are really important. A password manager needs to automatically save your passwords, generate stronger ones and fill them accurately everywhere you need them. When you are using your password manager for your business it also needs to store more than passwords, things like secure notes and identities.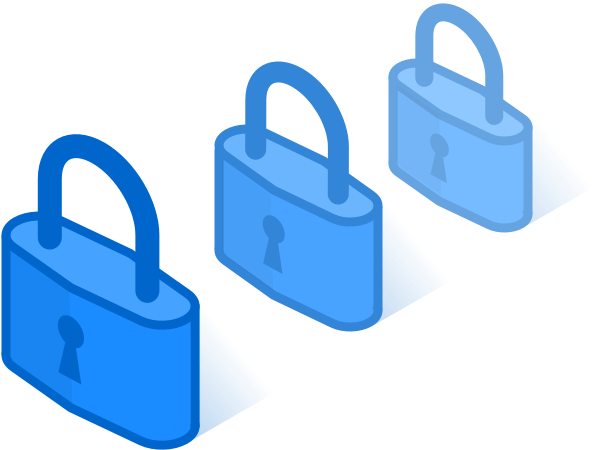 Security
This is the most important section. Your choice of password manager should tick every box with confidence. Security is an ongoing task and you need to trust your choice to treat your information with the utmost respect.
Distributing your team
Getting the right credentials to the right people is a key part of password management. Your password manager should have tools that scale to your business — from a vault to share with a team, to advanced sharing with groups and active directory.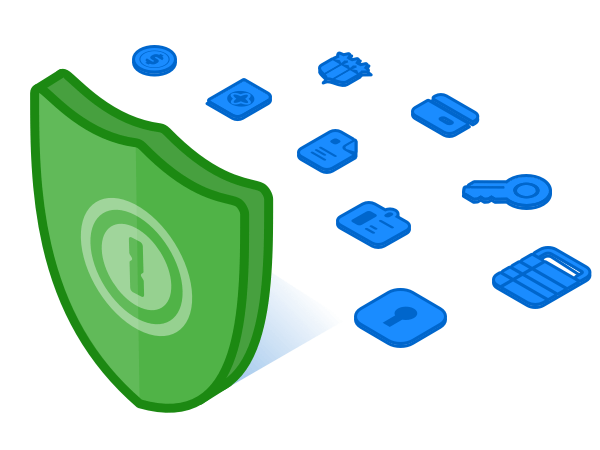 Privacy and Compliance
The information a password manager does have should be kept to themselves not used to remarket or be sold to third parties. 1Password will never share, sell or use your details for marketing or market research.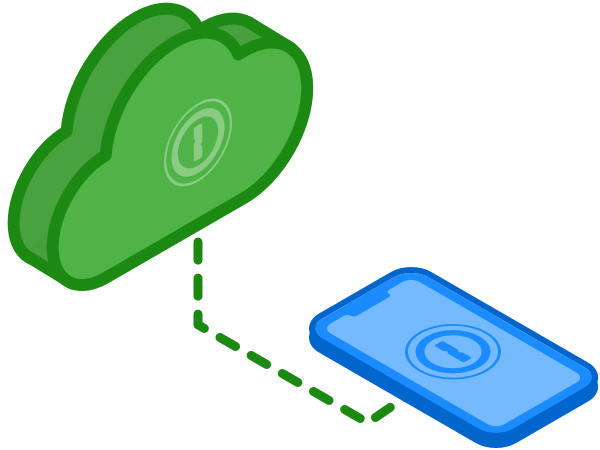 The Cloud
It's a popular buzzword, and with that comes several questions, but remember the cloud is another server which means it needs to be secure, audited and trusted. 1Password uses Amazon Web Services which has a number of protections and is regularly security tested.
Auditing and Reporting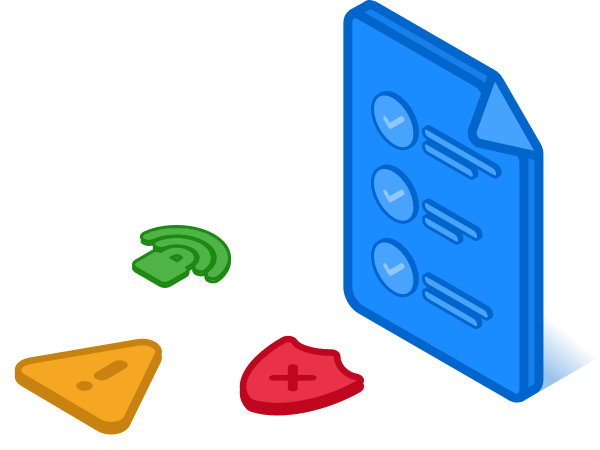 Whether you are auditing your own security or reporting on the security of your team, 1Password gives you all the information you need. 1Password's Watchtower is the most comprehensive suite of tools to protect and update passwords at risk. You get alerts based on weak, compromised, vulnerable and duplicate passwords in addition to other security recommendations.
1Password's business reporting allows you to get feedback on your team's security. You can look at a team member's specific usage of a password, how much they use 1Password, and what they have access to. You can report on an individual or the entire team — handy for keeping an eye on security.